You Had Me at Gardening
Andreea Stoica
Hi! I'm Andreea. My interest in plants and gardening all started after I moved and got a little tree as a gift from a friend to decorate my new home. Taking care of the little one was new and exciting, and I soon started researching about how to create a good environment for plant growth, what plants go best indoors, and my collection started growing and growing.
My future plan is to create my own veggie and herbs garden, a small space for myself where I can relax after work and try new projects.
Besides gardening, I'm also interested in eco-friendly products, cosmetics and recycling. I always try to look for better alternatives to the items on the market as I find it's beneficial also for the planet, but also for our personal well-being. As a very sensitive person to the usual chemicals used in many care products, finding the right products is definitely a challenge, but totally worth the time and effort.
The good news is that people have started to become more aware and concerned of these issues and more bio or eco products have been appearing on the market.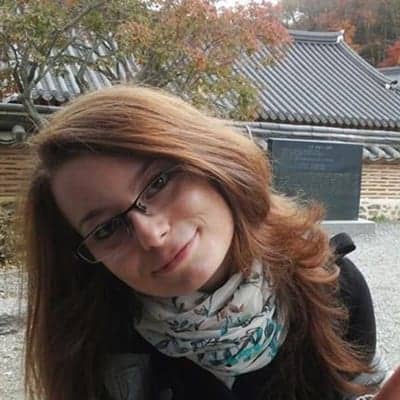 You Had Me at Gardening
Contact Form