You Had Me at Gardening
Write for Us
You Had Me At Gardening is a powerful community that shares a common interest. Whether it's outdoor or indoor gardening tips, guides, and recommendations that you are searching for, we have it all! For that, we have to thank our writers, editors, readers, and those who chose to collaborate with us and share their experiences in writing.
Therefore, here is an open invitation to join the party and contribute to our vast resource library with gardening ideas, tips, and tricks. If you are a fan of gardening and everything that surrounds it and always dreamed of publishing your written work, submit your article and we'll consider it for publication.
Are you into gardening? Start writing about it!
To ensure that our readers receive the best materials, our editors carefully analyze every article submission to select the ones that are truly relevant to our audience. To maximize your potential as writers, we have put together a list of guidelines that all articles must follow in order to be published:
The topic of choice must match the theme of our platform

Articles must have at least 1000 words (we will make exceptions depending on the nature of the article)

Articles must be creative pieces of writing (in other words, we don't accept guest posts)

Writers should provide a short author bio

We appreciate articles that are accompanied by visual representation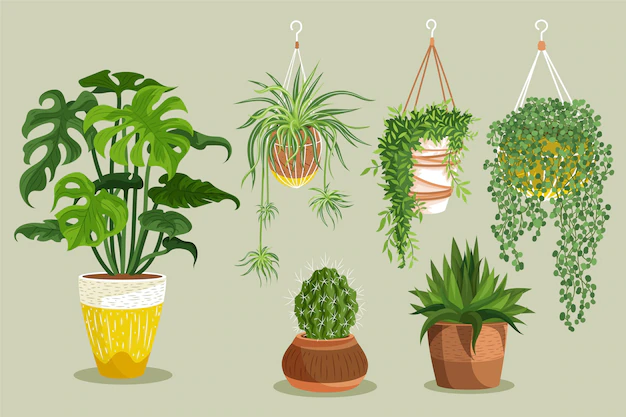 The You Had Me At Gardening editorial team reserves the right to:
Edit and bring improvements to the materials received
*We will not publish your content without your final approval
Reject any submission that violates our policy

Reject any submission that is not determined suitable for publication

Reject any promotional materials
Last, but not least, don't get discouraged if your first submission is not accepted. You can always bring improvements to your work and resubmit. If you are wondering whether your topic of choice is suitable for publication, don't hesitate to contact us. We'll gladly answer any questions you may have. We are looking forward to our collaboration!