Choosing the perfect gift for someone is not an easy task, especially when it comes to that gardener friend who has it all.
To help you out, we've created a comprehensive list of gifts for gardeners. We also know that every gardener is unique, so we decided to split these amazing gift ideas into seven different categories.
For ease of navigation, you can just click on one of the categories from the table of contents below.
Table of contents:
So, without further ado, here's our list of the best gifts for gardeners:
1. Garden-Opoly Board Game
This board game is one of those perfect gifts for gardeners that love to spend time with their family and friends.
It is similar to Monopoly, but it's all about plants and flowers. It's specific to life on the farm. The player can buy different elements and trade them for greenhouses.
Garden-Opoly is a board game for two to six players. It can get as competitive as Monopoly if a player adds an aphid infestation in someone's greenhouse.
The best part about it is that every card contains useful and interesting information for each plant.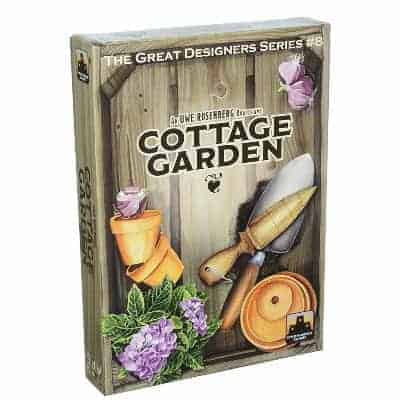 2. Cottage Garden Board Game
This board game can be played by one to four players (yeah, it can be played by one person) and is basically an amazing puzzle.
By playing this game, the players will have to assemble their own cottage garden, which will look different every time.
The best part about the Cottage Garden board game is that it has incredible artwork and attention to detail. However, it has a lot of components, which can make it pretty hard for someone who's not used to board games.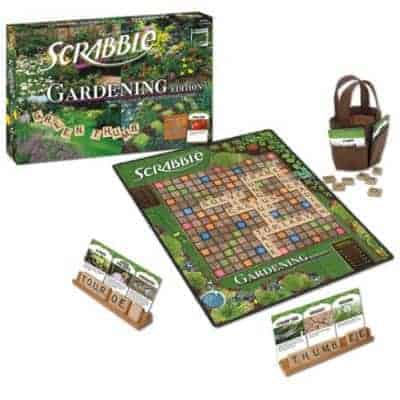 3. Gardening Scrabble Board Game
Here's a game for the classic gardener who knows every gardening related word and wants to show off or for the one who wants to learn them all!
The Gardening Edition of Scrabble follows the same rules as the original game but has a gardening theme. It can be played in two to four players, and it has 25 cards, called "Seed Packet," to enhance the gameplay and scoring.
Also, the playing board has a gardening theme and, according to the customers' reviews, it's a fantastic board game for any age!
1. Plants & Leaves Wall Art
A cute and stylish gift for the gardener who enjoys both art and gardening.
You can choose between 30 different artworks featuring different leaves and plants, or you can customize your own!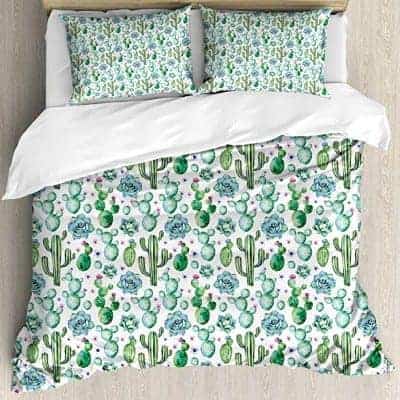 2. Cactus Bedding Set
This cactus bedding is available in three different sizes (queen size, king size, and twin size).
Because it is made from brushed microfiber fabric, it's super soft and comfortable.
The set includes a duvet cover and one or two pillow shams (depends on the size). Also, only the front of the duvet and shams are printed.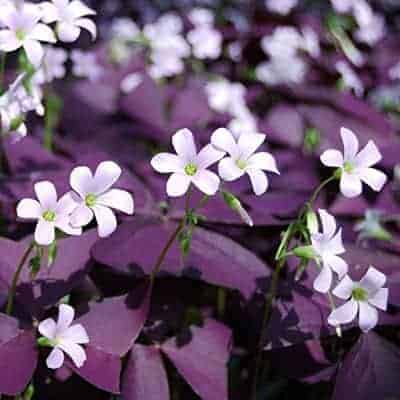 1. Oxalis Triangularis Bulbs
Also known as Love Plant, Oxalis Bulbs are the perfect gift for the special gardener in your life.
Love Plants have an incredibly long life and can be passed down from generation to generation as an 'heirloom plant.'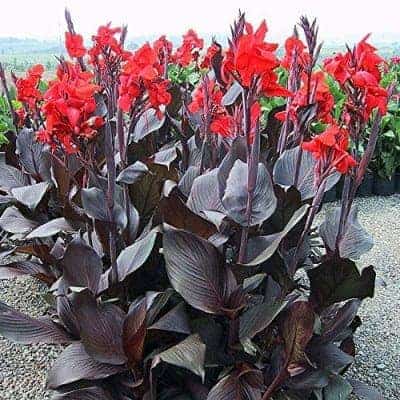 2. Tropicanna Black Canna Rhizomes
Think for a second about that gardener friend who always brings the garden to another level.
If they don't have the Black Lilies in their garden collection yet, you definitely have to get it for them.
1. Crazy Plant Lady Mug
There's no better way to showcase your love for plants than owning one or more mugs who back you up.
This mug is a perfect gift for any type of gardener, especially the crazy ones.
It's made from ceramic, and it's both microwave and dishwasher safe.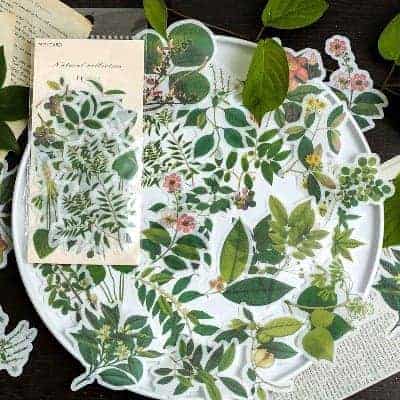 2. Plant Stickers
Of course, plant stickers, because everyone needs to see and learn that our love for plants is real.
The pack contains three sets of 20 different plants, in other words 60 stickers.
The stickers are high-quality, made from 'washi,' and are perfect for almost any environment.
However, they are not waterproof.
Conclusion
There you have it, our list of all the best gifts for gardeners. We're planning on adding more gifts ideas to this list, so stay tuned.
If you have any recommendations or unique gifts ideas, please let us know by adding a comment below.